NC Speaker Tillis: Divide and Conquer! (Moms, kids and people in wheelchairs)
NC Speaker of the House Thom Tillis has a novel idea to take the heat off Republicans for his billion-dollar-a-year cuts to the NC Medicaid program. Get the folks in wheelchairs on Medicaid to "look down on" and resent the moms and kids on Medicaid.  Fostering hatred and resentment over who gets health care – always a winning strategy!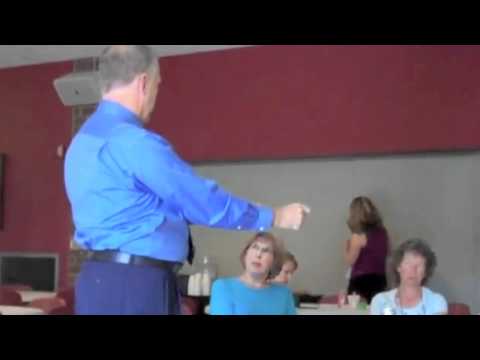 This entry was posted in Uncategorized. Bookmark the permalink.