NC Speaker Tillis – Require drug test for "government assistance"
NC Speaker Thom Tillis has a novel idea – require a drug test for all those people getting "government assistance."  I'm sure he means to include the big corporations that receive millions in business incentive cash payments from NC, farmers getting money from NC's Golden Leaf foundation and so on.  Doesn't he?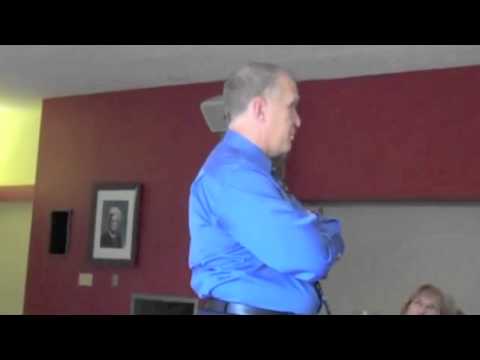 This entry was posted in Uncategorized. Bookmark the permalink.