Hagan's corporate tax giveaway proposal explained (Video)
Watch this seven minute video for an easy-to-undertand explantion (courtesy of Jared Bernstein and Chuck Marr at the Center on Budget and Policy Priorities) of Senator Kay Hagan's awful proposal to give a "tax holiday" to corporations that have been sheltering profits overseas. The two experts explain that the last time the U.S. tried this it was an "embarrassing" failure.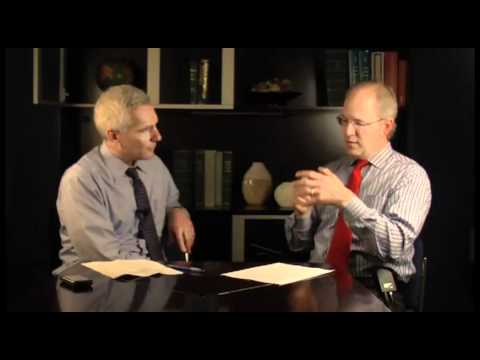 This entry was posted in Uncategorized and tagged corporate welfare, corporations, Kay Hagan, taxes. Bookmark the permalink.