Ten NC Campaign for Better Care members travel to DC with partner AARP-NC
Activists with  NC's Campaign for Better Care recently traveled to Washington, DC.  This was part of  AARP-NC's effort to let North Carolina's members of Congress know how important preserving the Medicare, Medicaid and Social Security programs are for older adults.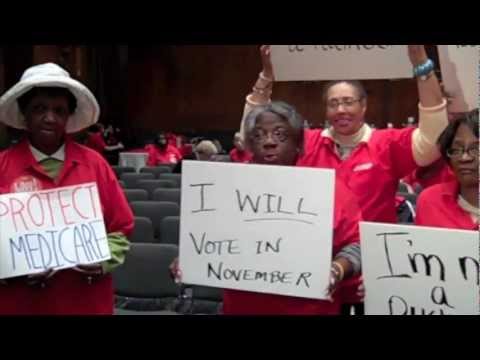 This entry was posted in Uncategorized. Bookmark the permalink.