"What would the marriage discrimination amendment really mean for NC?" (video)
Post on November 29, 2011 by Clayton Henkel
1 Comment »
Print This Post
For those who were unable to attend Tuesday's Crucial Conversation sponsored by NC Policy Watch and Equality NC, we hope you will make time to watch the video from our keynote speaker.
Evan Wolfson is the President of the national nonprofit, Freedom to Marry — the campaign to win marriage nationwide. He is also the author of Why Marriage Matters: America, Equality, and Gay People's Right to Marry.
Wolfson discusses why writing discrimination into North Carolina's Constitution is a huge mistake for all North Carolina families. To listen to Wolfson's full presentation, click below: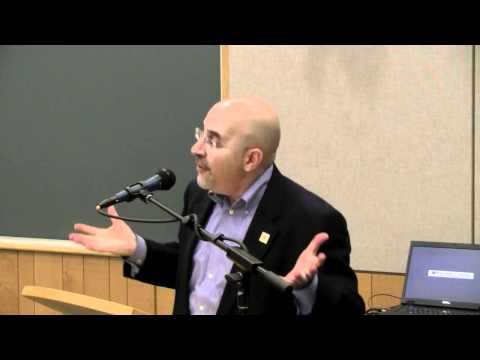 This entry was posted in Uncategorized. Bookmark the permalink.