Rep. Insko: GOP push for additional cuts to state Medicaid 'inhumane' (audio)
Post on December 7, 2011 by Clayton Henkel
1 Comment »
Print This Post
Rep. Verla Insko says Republican legislative leaders who promised to help solve the state Medicaid shortfall and later reneged are finding themselves in "an uncomfortable box."
The Orange County Democrat says it is unrealistic to expect the Department of Health and Human Services (DHHS) to fill a $139 million gap in the state's Medicaid program without making damaging, drastic cuts.
Insko says Republicans who have refused to raise taxes or even extend a temporary sales tax increase this year, will force the agency to slash provider rates and eliminate vital services for thousands of residents across the state if additional funding is not appropriated.
"Our Medicaid population is already struggling…and anything we do on top of what we have already done would, I think, be inhumane," said Insko.
While House HHS Budget Chair Nelson Dollar said Tuesday that the problem is Governor Perdue's to resolve, Rep. Insko says the General Assembly should simply shift unspent state money to DHHS, or address the shortfall in special session, if needed.
Rep. Insko joins Chris Fitzsimon on News and Views this weekend. For a preview of that radio interview, click below: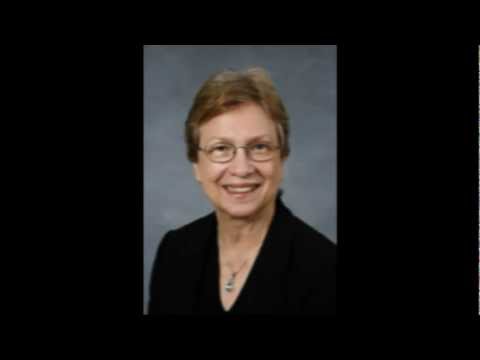 This entry was posted in Uncategorized. Bookmark the permalink.