Great Video: Cutting Health Care Hurts Real People
Chris Fitzsimon detailed the current debate in the General Assembly regarding the major cuts to NC's Medicaid program made last year.  While legislators try frantically to avoid blame, the lives of real people are on the line.  Real people like Margaret Toman and her mother Lou Longest.  Watch our amazing video of their story: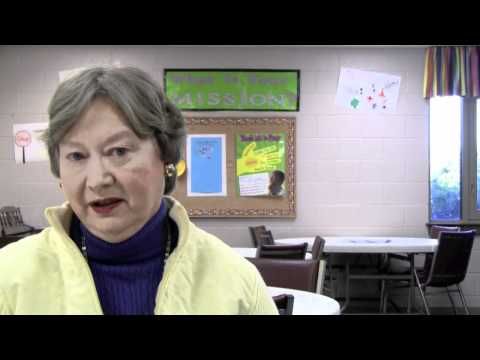 This entry was posted in Uncategorized. Bookmark the permalink.