State focuses on "Gen Z" as job creators
Post on February 6, 2012 by Clayton Henkel
1 Comment »
Print This Post
Secretary of the Navy Ray Mabus, REI CEO Sally Jewell and Fast Company's Robert Safian are just a few of the  high-profile speakers in Raleigh today and Tuesday for the 27th annual Emerging Issues Forum. This year's theme: "Investing in Generation Z."
Anita Brown-Graham, the director of the Institute for Emerging Issues, says while they may be named for the last letter of the alphabet, Generation Z is the most highly connected and digitally savvy group in our history.  By 2020, Gen Z will be the 18-30 year olds comprising the emerging core of North Carolina's workforce.
She notes another unique aspect of this generation is that research shows that 54 percent of those aged 18-34 want to start their own business rather than work for someone else. An even higher percentage of young people of color – 64 percent of Latinos and 63 percent of African-Americans – expressed a desire to start their own companies.
Click below to hear a portion of Anita Brown-Graham's recent radio interview with Chris Fitzsimon.  You can also watch livestreaming of the forum today and on Tuesday here.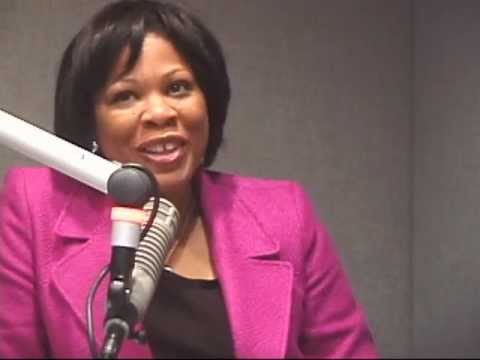 This entry was posted in Uncategorized. Bookmark the permalink.