A preview of HK on J
If you want to get a taste of the kind of wonderful and inspiring spirit that attendees at tomorrow's HK on J rally will have the pleasure of experiencing and participating in, watch this very cool video of NAACP President Rev. William Barber firing up a group of UNC students this morning in Chapel Hill: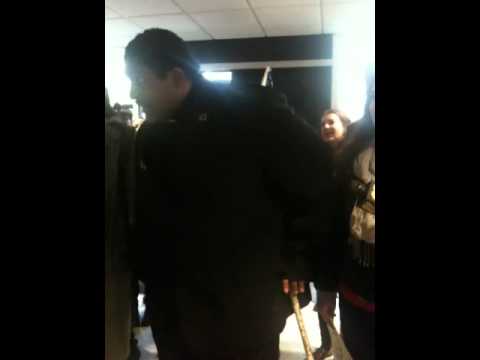 This entry was posted in Uncategorized and tagged HK on J, NAACP, tuition increases, UNC system. Bookmark the permalink.