Thousands at HKonJ take their message to NC's legislature (audio postcard)
Post on February 11, 2012 by Clayton Henkel
2 Comments »
Print This Post
State budget cuts, the stagnant economy, a threat to voting rights, and the anti-gay marriage amendment brought thousands of North Carolinians to downtown Raleigh Saturday for the 6th Annual Historic Thousands on Jones Street.
We hear from several of those marchers in this "HK on J" audio postcard: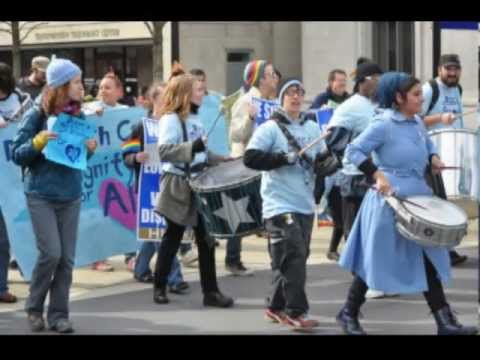 Special thanks to the Justice Center's Jeff Shaw for help in capturing some of the images from Saturday's march.
This entry was posted in Uncategorized. Bookmark the permalink.