Highlights and Lowlights of February
Post on February 29, 2012 by Ricky Leung
Comments Off
Print This Post
As the month comes to a close, NC Policy Watch takes a look back at some issues that have kept us busy these past 29 days. From coverage of Historic Thousands on Jones Street to interviews with the state's newsmakers, we aim to bring to light policy issues that affect a cross section of North Carolinians. Watch the brief compilation below: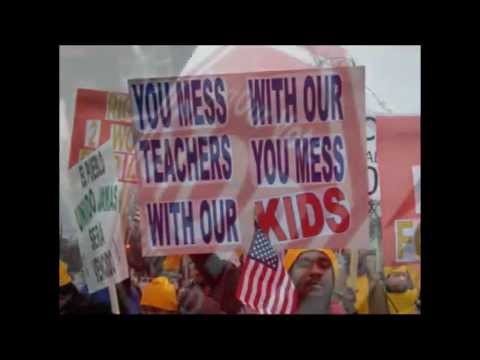 What are some notable progressive policy issues that come to your mind from the past month? Tell us in the comments.

For the full-length videos of the clips featured in this compilation, check out the links below:
This entry was posted in Uncategorized. Bookmark the permalink.