Dalton: Marriage amendment broad, bad form, divisive (audio)
Post on March 16, 2012 by Clayton Henkel
Comments Off
Print This Post
Lt. Governor and candidate for governor Walter Dalton says the marriage amendment on the ballot May 8th is bad form and damaging to state's economic recruitment efforts.
Dalton tells N.C. Policy Watch the broad language will impact far more than same-sex couple and could adversely impact North Carolina's image as a progressive state if it should pass.
Dalton discusses the anti-gay marriage amendment, the economy, higher education,  fracking, and his gubernatorial bid this weekend on News & Views with Chris Fitzsimon. For a preview of the radio interview, click below: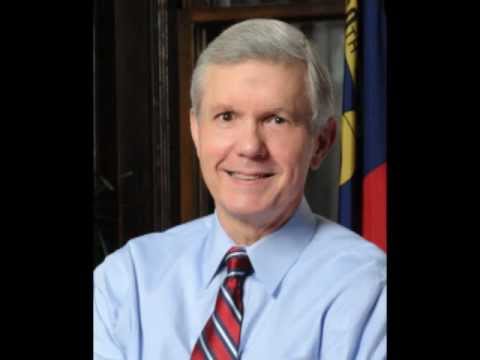 This entry was posted in Uncategorized and tagged amendment one, Marriage discrimination amendment. Bookmark the permalink.