Mayor Foxx: Amendment One hurts competitiveness, throws NC into a "culture war" (Audio)
Post on April 23, 2012 by Clayton Henkel
1 Comment »
Print This Post
Harvery Gantt and Richard Vinroot aren't the only Charlotte mayors who think Amendment One is a bad idea. Current Charlotte Mayor Anthony Foxx tells N.C. Policy Watch that business leaders in his city believe the anti-gay marriage amendment  will undercut North Carolina's competitiveness.
Foxx says the May 8th ballot initiative only serves to throw the state into a "culture war" running counter to the main pledge that many N.C. legislators ran on – creating new jobs.
"If you imagine companies, like some of the largest companies we have not only in Charlotte but in Raleigh, you know they have a diverse array of people who work for them. And if our message to those companies is don't bother sending us your diverse workforce,  they're going to go someplace else," explained Foxx.
To hear a portion of Mayor Foxx's interview with Chris Fitzsimon, click below. To hear the full radio interview -  including our interviews last week with U.S. Senator Kay Hagan and N.C. State Chancellor Randy Woodson -  visit the Radio Interview section of the N.C. Policy Watch website: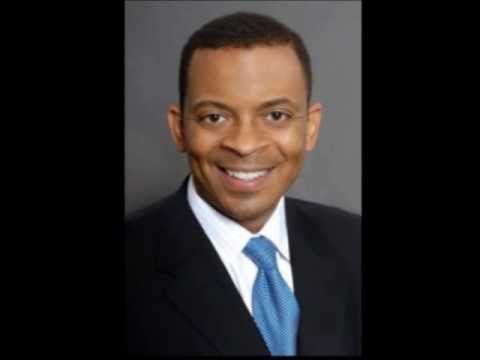 This entry was posted in Uncategorized and tagged amendment one, discrimination, marriage. Bookmark the permalink.