VIDEO: Carolinas HealthCare System v. Ms. Joyce Jones
A recent joint Charlotte Observer/News and Observer investigation, Prognosis: Profits [1], found the following:
Hospitals in the Charlotte region are among the most profitable in the U.S. They have billions in investments and real estate. Experts say they should do more to lower patients' rising costs.
How the largest nonprofit public hospital system in the state, Carolinas HealthCare System, treats some of the lowest income people in the Charlotte area to a menu of literally tens of thousands of lawsuits, house liens and sheriff's deputies was the focus of this story in the series [2].  Ms. Joyce Jones is featured in that story and you can hear from her directly in our compelling video profile: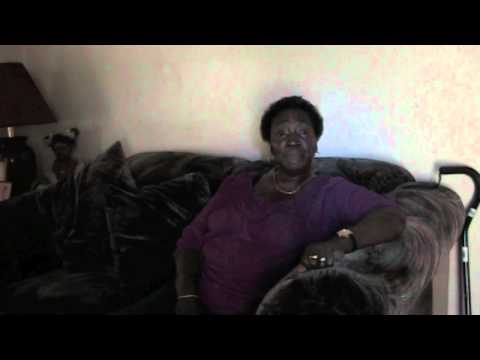 [3]