Highlights and Lowlights of April 2012
Post on May 1, 2012 by Ricky Leung
Comments Off
Print This Post
With May settling in, we take a look back at a few moments in the past month of politics and policy issues that really affected North Carolinians: From budget cuts that leave schools with fewer resources to President Obama visiting UNC, to the distracting "culture war" that the General Assembly has thrown at North Carolinians. We've compiled these and other moments in the brief video below: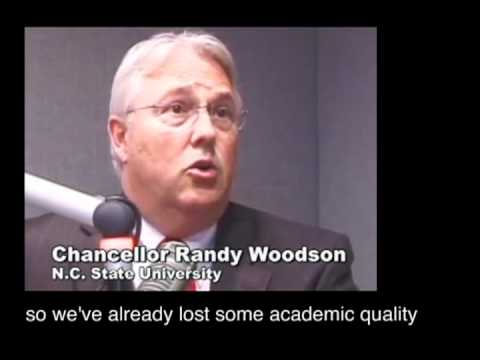 What are some progressive policy issues you can think of from the past month relating to the state of things in North Carolina? Share with us in the comments.

For the full-length videos of the clips featured in this compilation, check out these links:
This entry was posted in Uncategorized and tagged amendment one, budget, fracking, highlights, policy, tax, tuition, women's rights. Bookmark the permalink.