Sight & Sounds from the Backwards Budget .5K (video)
Post on June 19, 2012 by Clayton Henkel
1 Comment »
Print This Post
To raise awareness about the legislature's "Backwards Budget," the Together NC coalition hosted the first annual Backwards Budget .5K run on Tuesday.
About 100 participants braved the mid-day heat to run backwards around the Halifax Mall behind the NC General Assembly — shining a spotlight on the legislature's failure to adequately fund public education, preventative health care, environmental programs, and tobacco prevention.
To watch a short clip from the race, click below: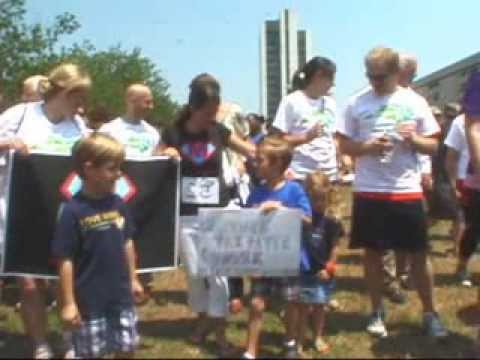 This entry was posted in Uncategorized. Bookmark the permalink.