Sen. Kinnaird: Republicans "ripped out the values we hold dear" (Audio)
Post on July 4, 2012 by Clayton Henkel
7 Comments »
Print This Post
Republican legislative leaders wrapped up the short session Tuesday hailing the passage of a $20.2 Billion state spending plan as "a budget that will benefit every North Carolinian." But longtime Senator Ellie Kinnaird offers a much different assessment of what conservatives accomplished  over the last seven weeks.
Kinnaird bluntly tells NC Policy Watch that Republicans in the Senate and House "ran roughshod" over the wishes of most voters – cutting overall funding for education, permitting fracking without further safeguards, defunding Planned Parenthood, eliminating NC Teaching Fellows, and gutting the Racial Justice Act:
"They just have gone through and virtually ripped out the values that we in North Carolina hold dear," said the Orange County Senator.
Kinnaird joins us this weekend on News & Views with Chris Fitzsimon to discuss the legislative session. For a preview of that radio interview, click below: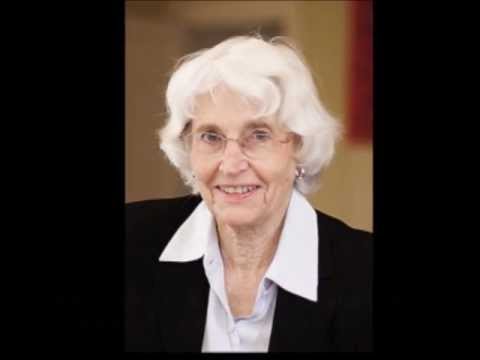 This entry was posted in Uncategorized. Bookmark the permalink.