Fundraising from special interests increasingly common for top legislators (Audio)
Posted By Clayton Henkel On September 14, 2012 @ 1:27 pm In Uncategorized | Comments Disabled
Hardly a day goes by without a story in the mainstream media about the big dollars being raised by President Barack Obama [1] and Republican presidential hopeful Mitt Romney [2]. Yet there's much less attention paid to the amount of money state and local politicians are pulling in, and who they are calling on to help finance their campaigns.
This weekend on News & Views, we talk to Democracy North Carolina's [3] executive director about their new research on legislative fundraising [4] in the 2012 political cycle.
Bob Hall notes that despite efforts to reduce the influence of lobbyists and special interests in political fundraising,the top leaders of the NC General Assembly are on pace to break two records:
(1) they are raising more money from special-interest political action committees (PACs) than any of their predecessors, and
(2) they are relying more heavily on PACs to reach and exceed the large fundraising totals of past legislative leaders – in the range of $1 million and beyond.
Hall joins Chris Fitzsimon on the radio program to talk about nurturing a "pay to play" culture in the post-Jim Black [5] era. For a preview of that interview, click below: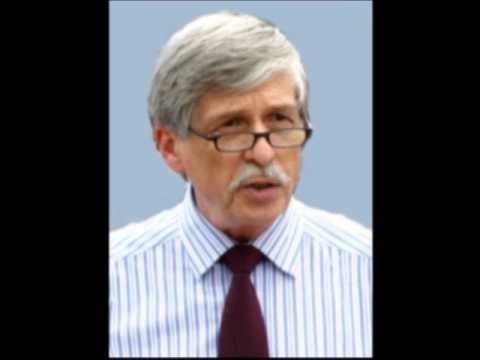 [6]
---
Article printed from The Progressive Pulse: http://pulse.ncpolicywatch.org
URL to article: http://pulse.ncpolicywatch.org/2012/09/14/fundraising-from-special-interests-increasingly-common-for-top-legislators-audio/
URLs in this post:
[1] President Barack Obama: http://www.businessinsider.com/celebrities-who-have-contributed-the-most-to-the-presidential-campaign-2012-9
[2] Mitt Romney: http://www.newsday.com/elections/10-000-to-take-photo-with-mitt-romney-at-li-fundraiser-1.3998632
[3] Democracy North Carolina's: http://www.nc-democracy.org/
[4] new research on legislative fundraising: http://democracy-nc.org/downloads/LegislativeLeadersPACLobbyistFundraising2012PR.pdf
[5] Jim Black: http://en.wikipedia.org/wiki/James_B._Black
[6] Image: http://www.youtube.com/watch?v=4XM-Puwq9no
Click here to print.