Kim Bobo speaks on worker justice issues (Video)
Post on October 2, 2012 by Rob Schofield
Comments Off
Print This Post
Last Thursday's NC Policy Watch Crucial Conversation luncheon featured national workers' rights advocate Kim Bobo speaking on the large and growing problem of wage theft in the modern economy.
Click below to watch Bobo's spirited and engaging presentation: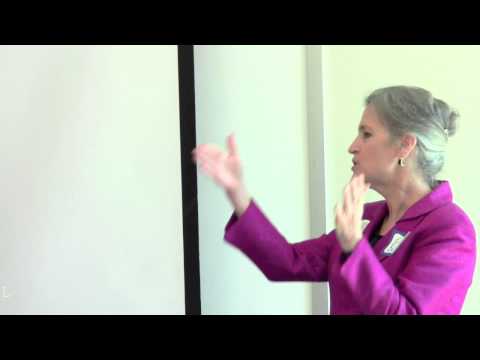 This entry was posted in Uncategorized and tagged Crucial Conversation, wage theft, worker's rights. Bookmark the permalink.