As legislators gather, watchdogs urge more openness, transparency (video)
Post on January 9, 2013 by Clayton Henkel
Comments Off
Print This Post
The NC House and Senate gather in Raleigh Wednesday for a one-day meeting to elect officers and adopt rules for the 2013 session. The organizational gathering will allow the members to "hit the ground running" when they reconvene on January 30th.
The one-day session was also part of the motivation for Pat McCrory taking the oath of office last Saturday. McCrory wanted to officially be North Carolina's Governor when lawmakers came to town.
Jane Pinsky with NC Coalition for Government and Lobbying Reform says while the capital city is filled with plenty of new political faces, she is hopeful there will be greater transparency in both Gov. McCrory's administration and the new General Assembly.
Pinsky shared her thoughts on News & Views with Chris Fitzsimon. Click below for a portion of that radio interview, or download a podcast of the full segment from the NC Policy Watch website: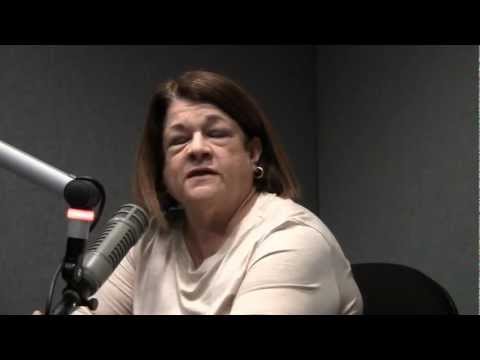 This entry was posted in Uncategorized and tagged 2013 legislature, ethics, transparency. Bookmark the permalink.