Real people discuss unemployment insurance (VIDEO)
Watch this video put together by the AFL-CIO of North Carolina in which real North Carolinians explain how unemployment insurance benefits helped them survive….barely. Mind you, the benefits they are discussing are the extremely modest benefits that the General Assdembly plans to slash in unprecedented fashion. (Note — if you have any trouble seeing the video, try clicking on the full screen icon).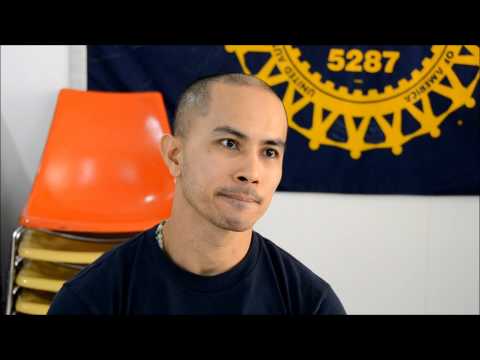 This entry was posted in Uncategorized and tagged Unemployment, unemployment benefits, unemployment insurance. Bookmark the permalink.