2011: NC House Republicans all for Obamacare State Health Exchange (Video)
Back in 2011, NC House Republicans sponsored and passed unanimously a bill establishing a state-based Obamacare health exchange.  While the bill they passed never got a vote in the NC Senate, they face another chance this week to show their support for a state health exchange under Obamacare.  This week they  will likely vote on a NC Senate bill that blocks any state health exchange in addition to blocking Obamacare's expansion of health care to poor people.  What will they do?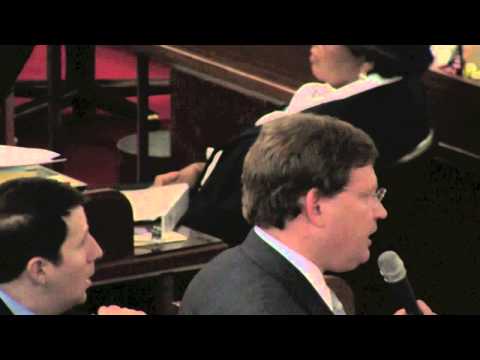 This entry was posted in Uncategorized. Bookmark the permalink.