Governor Pat McCrory's Medicaid director today: NC Medicaid a national model
Apparently another member of Republican Gov. McCrory's administration didn't get the "Medicaid is broken, broken, broken" memo. In fact, as McCrory's new Medicaid director, Carol Steckel, said today, her former state of Alabama is looking to NC Medicaid as a model for saving money and improving care as are states all across the country.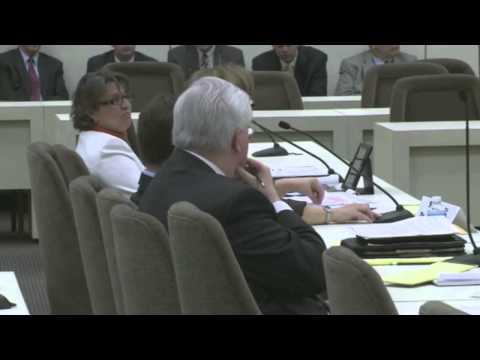 This entry was posted in Uncategorized. Bookmark the permalink.