Gov McCrory's Medicaid director: Problems identified by state auditor fixed by June 30
Governor McCrory and some legislators have said the main reason for not expanding Medicaid under Obamacare in NC is the recent state audit report that identified problems in how NC Medicaid tracks its spending and another issue of overtime payments.  Luckily the Governor's new Medicaid director, Carol Steckel, said yesterday at a committee hearing that the identified problems will be fixed by June 30th of this year.  Therefore a "broken" Medicaid program will be fixed and shouldn't be a barrier to Obamacare's Medicaid expansion – since Medicaid in NC wouldn't  expand until January 1, 2014.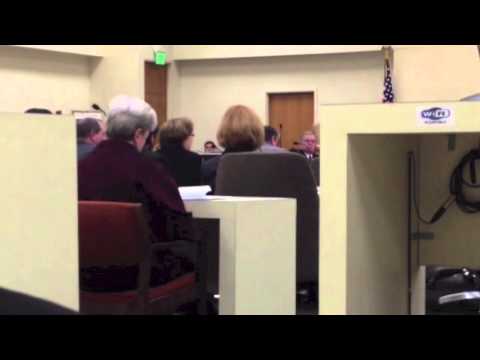 This entry was posted in Uncategorized. Bookmark the permalink.