The dividing and conquering continues (Video)
Post on February 15, 2013 by Rob Schofield
5 Comments »
Print This Post
In today's "Friday Follies" edition of his column Chris Fitzsimon reminds us of how remarkably prescient House Speaker Thom Tillis was in his October 2011 speech to Madison County Republicans in which spelled out his plan for dividing and conquering people "on assistance" in our state. Now, as Chris notes, the dividing and conquering has moved on to outright punishment.
In case you've forgotten the specifics of Tillis' offensive remarks, we're happy to offer an encore presentation below.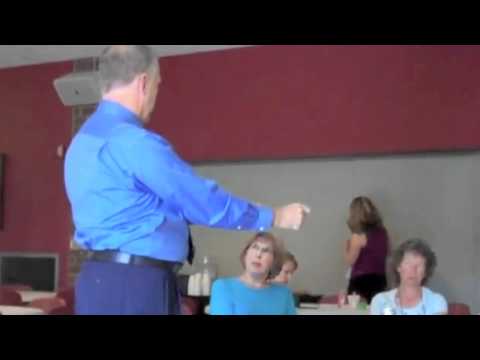 This entry was posted in Uncategorized and tagged class warfare, medicaid, poverty, Thom Tillis, unemployment benefits. Bookmark the permalink.