Republican Governors announcing support for Medicaid expansion (video)
Republican Governors now in seven states have announced support for expanding Medicaid under the Affordable Health Care Act.   In this great new video from our friends at Arkansas Advocates for Children and Families, Gov. John Kasich (R-Ohio), Gov. Susana Martinez (R-New Mexico), Gov. Jan Brewer (R-Arizona), Gov. Rick Snyder (R-Michigan), and Gov. Rick Scott (R-Florida) explain why they support accepting federal money to expand coverage: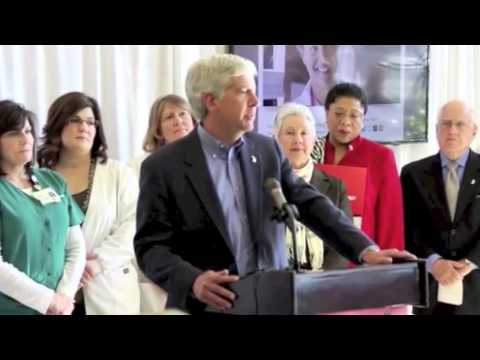 This entry was posted in Uncategorized. Bookmark the permalink.