The Five Bogus Obamacare Claims of NC Senator Thom Goolsby (Video)
NC State Senator Thom Goolsby (R-New Hanover) posted a video recently detailing all the supposedly terrible things that would happen if NC accepted the federal money available under Obamacare to expand health coverage to low-income North Carolinians under Medicaid.  One problem – most of his claims are simply not correct.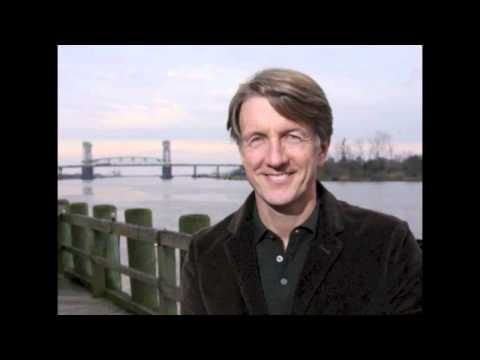 This entry was posted in Uncategorized. Bookmark the permalink.