Hey Gov McCrory: NC Medicaid not broken, actually best in nation (video)
Governor Pat McCrory today will reject billions of federal dollars from Obamacare to cover 500,000 more poor people under NC's Medicaid program.  McCrory says the main reason is that NC Medicaid is "broken."  But that's just a talking point borrowed from Governors in states like Louisiana, Alabama and South Carolina.  McCrory should be proud of NC Medicaid, our Community Care program – it's award-winning and seen as a national model and national leader: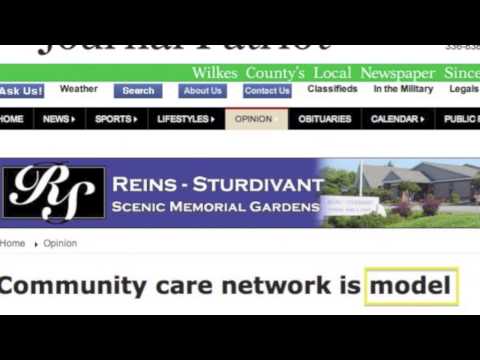 This entry was posted in Uncategorized and tagged expansion, General Assembly, medicaid, obamacare, Pat McCrory. Bookmark the permalink.