ABC11: Gov McCrory signs bill in private ceremony blocking fed $ for health care (video)
Late Wednesday afternoon in a private ceremony closed to the press and the public, NC Governor Pat McCrory signed a bill that blocks NC from accepting billions of federal dollars to provide health care for 500,000 NC citizens. It was left to John Hood of the conservative John Locke Foundation to defend the McCrory's rejection: "Once they put all these folks into Medicaid, they'll never come out."  Check out ABC11 Jon Camp's story: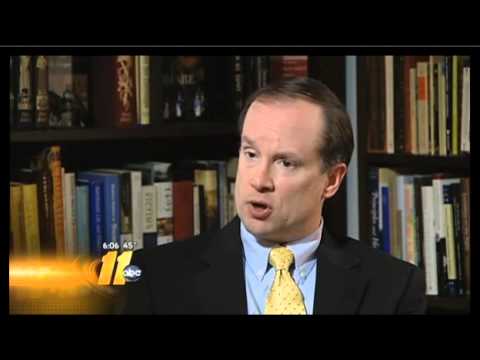 This entry was posted in Uncategorized. Bookmark the permalink.