Legislators get an earful over voter ID (video)
Post on March 12, 2013 by Clayton Henkel
1 Comment »
Print This Post
The House Elections Committee meets Wednesday at 1:00 p.m. when discussion over proposed voter ID legislation will continue with election and voting experts.
Tuesday's four-hour public hearing brought residents from across the state to voice both support and opposition to the added voting requirement. For some of the highlights from that hearing, click below: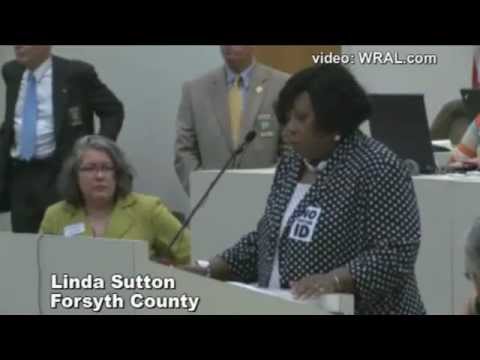 This entry was posted in Uncategorized. Bookmark the permalink.