1,000+ march on NC General Assembly protesting GOP agenda (audio postcard)
Post on June 3, 2013 by Clayton Henkel
Comments Off
Print This Post
More than 1,000 people rallied at the North Carolina General Assembly Monday speaking out against a laundry list of issues advanced by the Republican-controlled legislature.
For some of the sights and sounds from the 'Mega Moral Monday' rally, click below: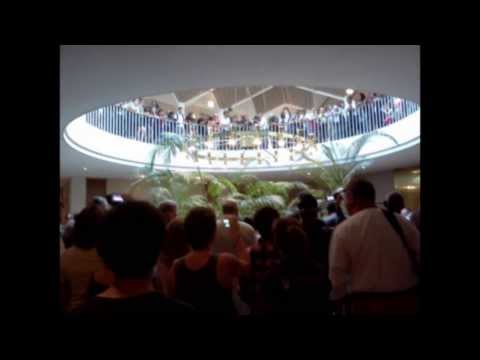 This entry was posted in Uncategorized and tagged Legislature, Moral Mondays, N.C. General Assembly. Bookmark the permalink.