Medicaid Expansion: "Which is Better"?
Post on June 21, 2013 by Adam Searing
9 Comments »
Print This Post
From my good friends at the Wisconsin Council on Children and Families. Even a kid can tell you which choice is better when it comes to making sure 500,000 parents and adults in N.C. get health care through accepting the federal money to expand Medicaid under the Affordable Care Act: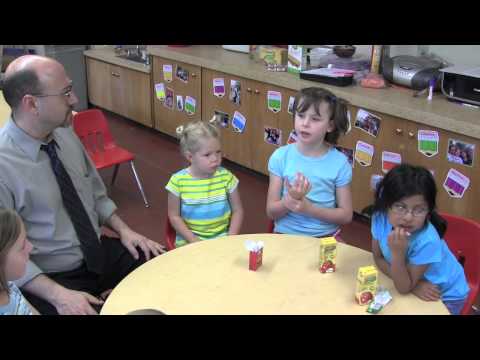 This entry was posted in Uncategorized and tagged affordable care act, medicaid, medicaid expansion, obamacare. Bookmark the permalink.