Moral Monday draws largest crowd yet; protesters blast plans to cut jobless benefits (audio postcard)
Post on June 24, 2013 by Clayton Henkel
3 Comments »
Print This Post
The 8th Moral Monday protest brought an estimated 2,000 demonstrators to N.C. General Assembly. Many in this week's crowd questioned the wisdom of state lawmakers to reject extended federal unemployment benefits, allowing 70,000 North Carolinians to fall off an unemployment cliff July 1st.
Click below to hear from some of the protesters in their own words: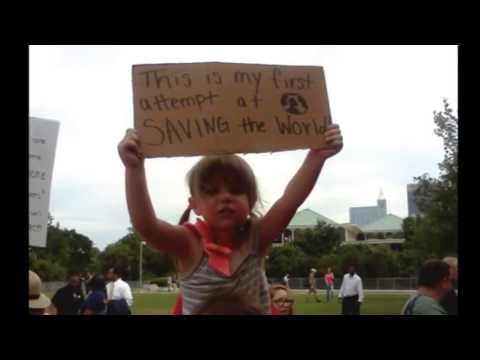 This entry was posted in Uncategorized and tagged Moral Mondays, unemployment benefits. Bookmark the permalink.