Unemployment compensation, voting restrictions draw large crowds to Moral Monday protest (audio postcard)
Post on July 2, 2013 by Clayton Henkel
1 Comment »
Print This Post
Rain did not deter demonstrators who turned out in large numbers Monday to protest the end of extended federal unemployment benefits for North Carolina's long-term jobless. Many of those at the rally also spoke out against a voter identification bill, which is expected to be placed on the fast-track in the Senate later this week.
For some of the sights and sounds from the ninth Moral Monday demonstration, click below: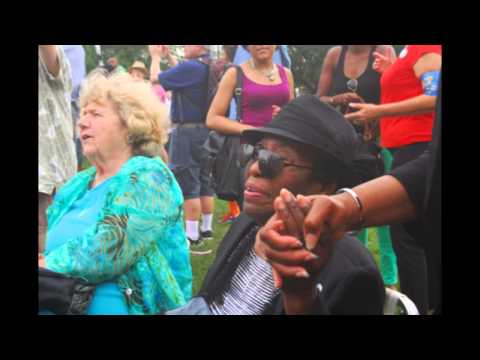 This entry was posted in Uncategorized. Bookmark the permalink.