Education cuts, voting restrictions spark latest Moral Monday demonstration (audio postcard)
Post on July 22, 2013 by Clayton Henkel
Comments Off
Print This Post
NC House and Senate members hope to wrap-up the 2013 legislative session this week. But before legislators could head for home, demonstrators descended on Raleigh for the 12th wave of Moral Monday protests blasting education cuts, voting restrictions, and efforts to limit  women's reproductive rights.
To hear some of the protesters in their own words, click below: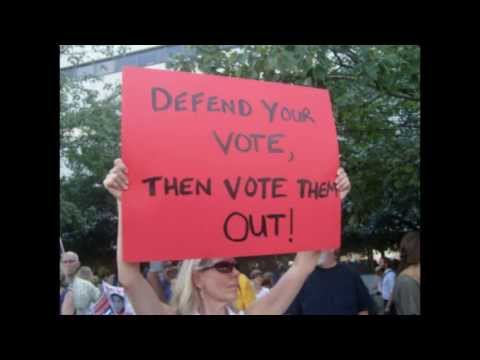 This entry was posted in Uncategorized. Bookmark the permalink.