Kinnaird: North Carolina has treated its teachers 'very badly' (audio)
Post on August 2, 2013 by Clayton Henkel
4 Comments »
Print This Post
Governor Pat McCrory went to great lengths Thursday to explain to business leaders that the new $20.6 billion state budget offers the largest appropriation for K-12 schools in North Carolina history.
The problem is the appropriation falls short of what is needed to cover enrollment growth and inflation.
State Senator Ellie Kinnaird says she's heard from hundreds of constituents who are troubled to learn more teaching positions and teacher assistants will be cut under the new spending plan, while private school vouchers will be funded.
Kinnaird joins Chris Fitzsimon this weekend on News & Views to offer her take on the state budget and what it could mean for North Carolina' economy. For a preview of the veteran Orange County legislator's radio interview, click below: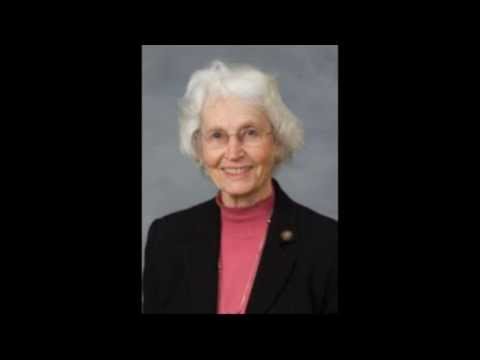 This entry was posted in Uncategorized. Bookmark the permalink.