Teacher pay, budget cuts, and vouchers shape this year's back-to-school experience (video)
Post on August 12, 2013 by Clayton Henkel
3 Comments »
Print This Post
Each day it seems that there are more stories in the news about teaching assistants being cut loose under the new state budget or seasoned teachers leaving the profession over low-pay.
So, what really happened in the 2013 legislative session, and how will it impact classrooms this fall?
Check out Chris Fitzsimon's radio interview from last weekend with education reporter Lindsay Wagner and policy analyst Matt Ellinwood as they discuss the state budget, school vouchers, and Governor Pat McCrory's latest education initiative.
To download a podcast of full 15-minute segment with Wagner and and Ellinwood, visit the radio interview section of the NC Policy Watch website: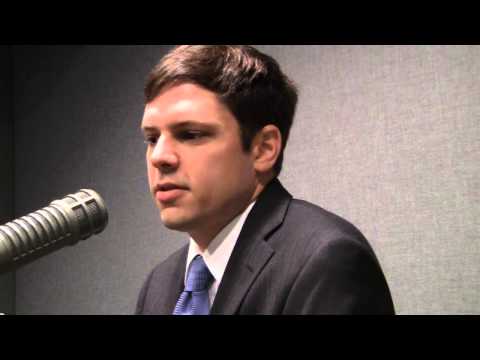 This entry was posted in Uncategorized and tagged Education, teacher pay, vouchers. Bookmark the permalink.