Lunch Links: Tech Stuff
Post on September 25, 2013 by Ricky Leung
Comments Off
Print This Post
Lunch Break!
1.) Samsung announces gold Galaxy S4 – Not to be outdone by Apple, I suppose.
Introducing the new #GalaxyS4 Gold Edition – for a style that's uniquely yours! pic.twitter.com/XkFu4zceHT

— SamsungMobileArabia (@SamsungMobileME) September 25, 2013
2.) If you are planning on getting the new iPhones, check out these drop tests.
3.) This online gallery features art from Latino artists in the U.S. and artists in Latin America.
4.) Too many gadgets and don't want to be charged with extra fees on airlines? Get this jacket.
5.) You've probably seen over the past year or two of the viral red marriage equality campaign meme. Read about its success here.
6.) I leave you with Twitter, the Musical: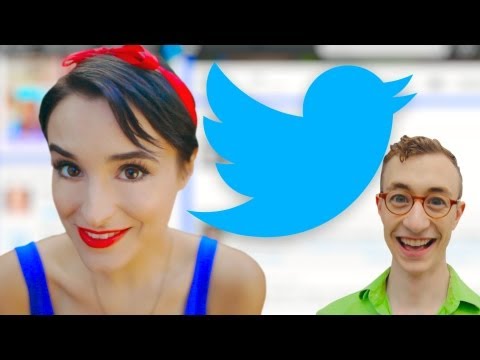 Update:
7.) Something more serious. Amid riots, Sudan loses internet access:
We confirm #Sudan has cut itself off from global Internet 45min ago (12:47UTC) amid riots in Khartoum pic.twitter.com/dAkhxssCsu

— Renesys Corporation (@renesys) September 25, 2013
This entry was posted in Lunch Links. Bookmark the permalink.