This past Thursday, Lori Wallach from Public Citizen's Global Trade Watch shared with us at our Crucial Conversation event the threat posed by the Trans-Pacific Partnership (TPP) that trade officials from the U.S. and 11 Pacific Rim nations are negotiating in hopes of reaching agreement this fall.
Here is the video from the talk (also linked here.):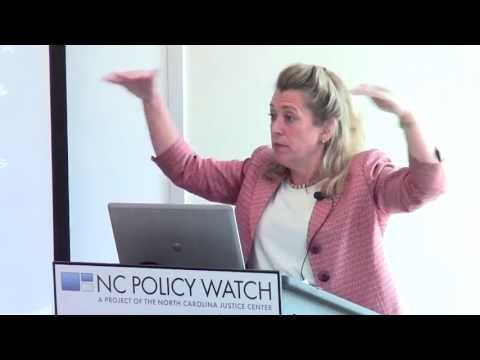 We've also made available her powerpoint here, in pdf format:
The Trans-Pacific Partnership: Worse than NAFTA?