Tuesday Lunch Links: Food insecurity, the war on Thanksgiving, and a classic turkey drop (video)
Posted By Clayton Henkel On November 26, 2013 @ 11:48 am In Uncategorized | Comments Disabled
Chances are you are not thinking about lunch today, and have already fast-forwarded to Thursday's big meal. But as you're mulling over whether you remembered all the ingredients for your favorite side dish, do take a moment to think about those who are less fortunate.
According to the US Census Bureau American Community Survey:
1 out of 4 of North Carolina's children lives in poverty.

14.7% people in North Carolina received food stamp assistance in the past 12 months.

Nearly 1 in 10 (9.7 ) of North Carolina senior citizens (over 65) is living in poverty
Recent cuts to the Supplemental Nutrition Assistance Program (SNAP) means North Carolina's food banks are under an even greater strain [1] this year to help feed low-income families.For a better understanding of how those cuts are impacting low-income North Carolinians, listen to Chris Fitzsimon's recent radio interview [2] with the executive director of the MANNA FoodBank [3] in Asheville.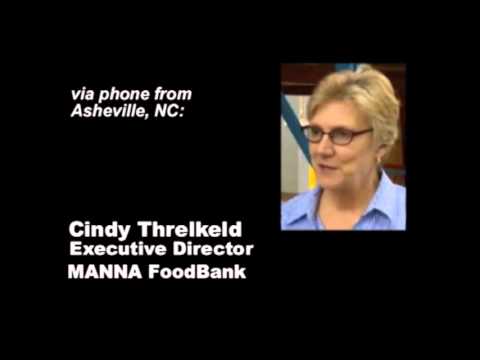 [4]
Increasingly, food banks are seeing clients who are working but are not earning enough to cover their basic needs such as housing, transportation, and child care. For more on who falls into that category, visit NPR's Planet Money where they have posted Who Earns The Minimum Wage, In 3 Graphs [5].
No doubt many low-income workers will be on the job this Black Friday, while others will be cutting short their Thanksgiving meal as more retailers open their doors for Thursday night shoppers.Think Progress has the rundown on what's being dubbed The War on Thanksgiving [6].
If you're already stressing out over the next big holiday [7] and everything you have to do between now and then, don't worry too much.Scientific American [8] reports that we are actually more creative at off-peak times when we are more susceptible to distractions.
For nine more surprising things about how our brains work, check out this article in Fast Company [9].
Finally, as we wish you and your family a happy Thanksgiving, I'll leave you with this holiday classic: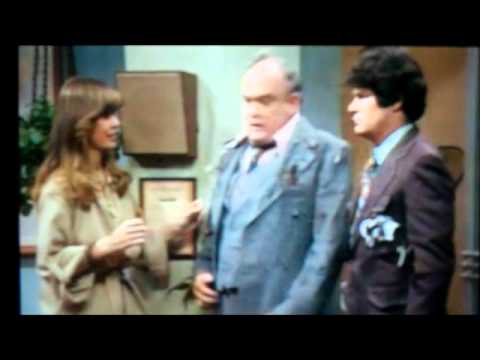 [10]
Enjoy your holiday!
---
Article printed from The Progressive Pulse: http://pulse.ncpolicywatch.org
URL to article: http://pulse.ncpolicywatch.org/2013/11/26/tuesday-lunch-links-food-insecurity-the-war-on-thanksgiving-and-a-classic-turkey-drop-video/
URLs in this post:
[1] greater strain: http://www.pewstates.org/projects/stateline/headlines/food-stamp-cuts-holidays-stress-food-banks-85899522621?utm_campaign=2013-11-26-Stateline-Daily.html&utm_medium=email&utm_source=Eloqua
[2] radio interview: http://www.ncpolicywatch.com/2013/11/25/cindy-threlkeld-executive-director-of-the-manna-food-bank-discusses-food-insecurity-in-western-north-carolina/
[3] MANNA FoodBank: http://mannafoodbank.org/
[4] Image: http://www.youtube.com/watch?v=R5XGH-kX9ps
[5] Who Earns The Minimum Wage, In 3 Graphs: http://www.npr.org/blogs/money/2013/11/21/246599184/who-earns-the-minimum-wage-heres-the-answer-in-3-graphs?utm_content=socialflow&utm_campaign=nprfacebook&utm_source=npr&utm_medium=facebook
[6] The War on Thanksgiving: http://thinkprogress.org/economy/2013/11/26/2995071/shopping-guide-thanksgiving/
[7] the next big holiday: http://www.xmasclock.com/
[8] Scientific American: http://www.scientificamerican.com/article.cfm?id=your-best-creative-time-not-when-you-think
[9] Fast Company: http://www.fastcompany.com/3018084/work-smart/why-were-more-creative-when-were-tired-and-9-other-surprising-facts-about-how-our?utm_source=facebook
[10] Image: http://www.youtube.com/watch?v=lf3mgmEdfwg
Click here to print.