There have been plenty of polls in the news lately, and here's one that really caught our attention:
A High Point University/News & Record Poll released Monday found that 58 percent of likely North Carolina voters believe the raises that teachers received from state lawmakers this year are too small.
Fewer than one-third (29%) said the raises were of an appropriate size; six-percent said the raises were too big. Read more about the findings here.
NC Policy Watch education reporter Lindsay Wagner has an excellent rundown of the first meeting of the North Carolina Academic Standards Review Commission.
And if you have wondered just how hard it may be to replace North Carolina's Common Core Standards with something new, check out this video with commission co-chair Andre Peek. Peek suggests that even before they can get down to the bulk of their work, they first need to settle on what is meant by the word 'standards':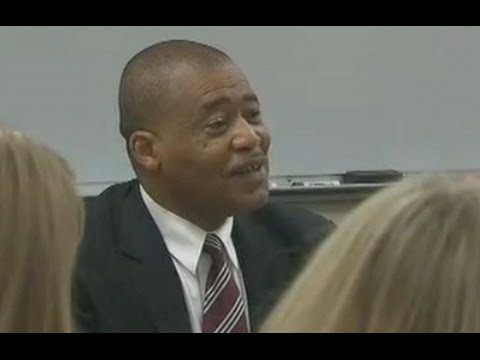 Finally, the Washington Post's Wonkblog has a great story on new research that found 'even when people have access to the same kind of care, educational achievement still played a huge role in whether people are in good health.'
Here's more from Jason Millman's piece:
There's a number of factors at play here. People with more education have lower disease risk factors, such as smoking and obesity; better education means better jobs with higher earnings and health insurance; and it means better access to healthy food and other services enabling healthier lifestyles. Past research shows that white men and women with 16 or more years of education have a life expectancy about at least 10 years longer than those who didn't graduate high school.
Learn more about that research here.