Virtual charter schools advance in North Carolina – One of the first decisions the State Board of Education may make in 2015 is whether to allow two virtual charter schools to operate in North Carolina. Sarah Ovaska has a great run down of the players in her story this week: Virtual charter schools on path to opening in North Carolina.
A kid, a keyboard, and a closer look at virtual charters –  So what concerns could there be from plopping your child down in front of your home computer and expecting them to master their course work?
Matt Ellinwood, policy analyst with NC Justice Center's Education & Law Project, recently joined us on NC Policy Watch's weekly radio show to answer that question. Click below to hear the full interview with Ellinwood.
NC New Schools
– Coming-up this weekend on the radio show, Chris Fitzsimon sits down with
Tony Habit
, President at NC New Schools. The program recently was awarded a $20 million federal grant by the U.S. Department of Education.
Habit explains how NC New Schools is transforming rural high schools by expanding the reach of early college strategies in North Carolina and four other states.  You can catch a preview of that studio interview below.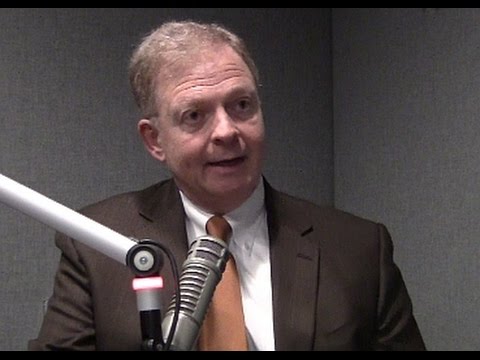 The value of homework – Charlotte-Mecklenburg Schools are rethinking the role of homework, and whether students should be penalized for failing to bring pens, papers and other materials needed to be prepared for class. Here's an excerpt from the Charlotte Observer:
"Does a teacher have to give homework every day to have an effective class? Absolutely not," said Stanford senior lecturer Denise Pope. "There's no magical difference to doing work at home versus doing work in class."

Charles Smith, president of the Charlotte-Mecklenburg Association of Educators, said sometimes teachers feel like they have to assign homework. Sometimes, he said, that's because the principal has told them to. Other times teachers just feel they are expected to.
Read more about the proposed policy change here.
College Rankings – Finally, the Obama administration is rolling out its "draft framework" of college ratings today – assessing colleges on access, affordability and outcomes for the students. Learn more about the objectives here.