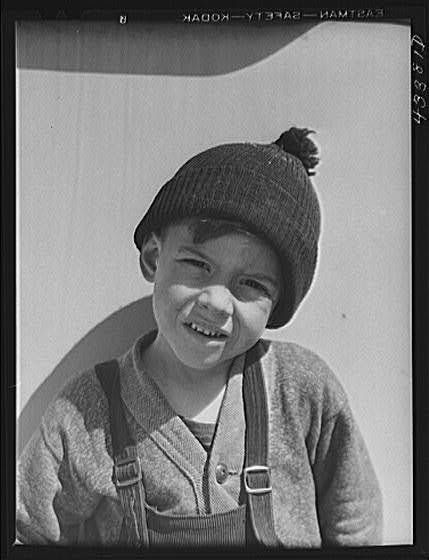 The US census bureau released county level poverty statistics on January 9th. The release was little more than a blip in news reporting and was boiled down to a slightly elevated statewide NC poverty rate of 14.9% based on 2005 census numbers. This compares with the national average of 13.3% and the prior year NC average of 13.8%. For 2005 the poverty threshold for a family of 4 was an income of $19,806.
This was not news and has been known for some time. What is not widely known is that child poverty rates are even higher. State child advocates like Action for Children keep a close eye on these statistics and know already that 20.8% of the NC population under 18 lives in poverty (based on 2005 census numbers). 23.3% of children under 5, and 19.3% of school age children (5-17) in NC live in poverty up from 21.5% and 16.9% in the prior year.
The numbers are even more pronounced at the county level. 60 of North Carolina's 100 counties have a poverty rate for school age children above the state average of 19.3%. In 28 of those counties the poverty rate is at least 25% and in 14 counties the rate is at least 30% among school age children. It tops out (or bottoms out) at 40.6% of school age children in Robeson County.
40.6% Robeson
40.3% Halifax
36.5% Tyrrell
36.1% Edgecombe
34.7% Washington
33.8% Bladen
33.6% Northampton
33.0% Columbus
32.6% Warren
32.2% Bertie
32.2% Richmond
32.0% Scotland
30.3% Hertford
30.0% Vance
In Robeson County this represents 10,300 school age children living in poverty. In Cumberland county the rate is 25.2% and represents 15,310 living in poverty. By comparison Guilford County has 15,064 school age children living in poverty and the rate is 20.0%. Mecklenburg has 22,570 with a rate of 15.9% while Wake has 15,139 or an average rate of 11.4%.
Statistics can be obfuscating but what is clear is that in North Carolina at least 287,894 school age children plus 138,820 children under 5 live in poverty and that the distribution of these children and the resources to meet their needs are uneven across the state.