Ever have a day where you go from one meeting to the next? Well that's a pretty good description of today at Policy Watch, so we'll keep things short and sweet with five quick lunch links.
We'll start out with 12 mind-bending facts about your brain.
Another mind-bender, we're two years out from the next presidential race and Politico reports the 2016 contenders are already off and running in the money race.
The North Carolina State Board of Education holds its February meeting on Wednesday and Thursday of this week. Get up to speed on the state's new "Read to Achieve" law by reading this commentary by education policy advocate Matt Ellinwood published just moments ago over at N.C. Policy Watch.
We're days away from the kick-off of the Winter Olympics in Sochi, and AsapSCIENCE offers a few amazing facts about the history of the games.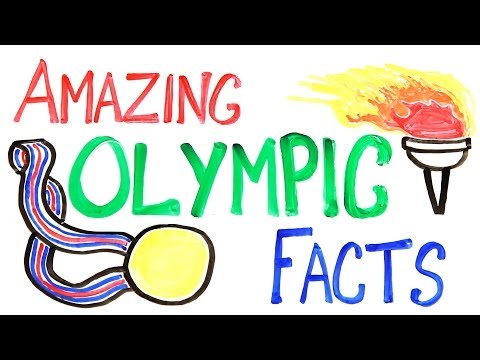 Finally, even though the Super Bowl was a lopsided victory for the Seahawks last night, we'll leave you with Bruno Mar's red-hot  halftime show:

Enjoy the remainder of your Monday!