On the first day of a new fiscal year, it appears state Senators are in no rush to wrap-up budget negotiations with the NC House.
On Monday, the Senate rejected the House "mini-budget" that has the blessing of Governor Pat McCrory.  Senate President Pro Tem Phil Berger made it clear that without a more accurate assessment of Medicaid costs, his chamber was not prepared to make other budgetary decisions.
And with political observers now projecting the "short" session will last most of July, advocates are urging lawmakers to take time and reconsider restoring the state Earned Income Tax Credit.
The NC Budget and Tax Center calls the state EITC 'a highly effective anti-poverty tool' with lasting, positive effects on children and low-income working families.
House Minority leader Rep. Larry D. Hall discussed the need to restore North Carolina's EITC when he appeared last weekend on NC Policy Watch's weekly radio show News & Views with Chris Fitzsimon. Click below to hear Rep. Hall's remarks: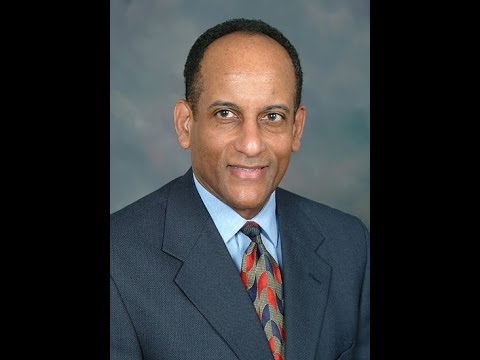 Nearly one million families in the Tar Heel state —including 64,000 military families— benefited from the North Carolina EITC last year.