Make sure you grab a big lunch today, because this is going to be a busy week! Here are just a few of the items NC Policy Watch will be keeping an eye on:
The full Mining & Energy Commission meet Tuesday to take action on the draft chemical disclosure and setback rules. If you're worried about the chemicals used in fracking, this is one meeting you won't want to miss.
Top officials at the N.C. Department of Health and Human Services will be in front of the the Joint Legislative Oversight Committee on Health and Human Services on Tuesday.
Look for plenty of questions from both sides of the political aisle about why nearly 48,000 Medicaid cards were sent to the wrong addresses, and why the USDA continues to have "grave concerns" about North Carolina's food stamps delivery system.
Governor McCrory continues to be unwavering in his support of DHHS Secretary Aldona Wos, but the News & Observer calls these latest problems "inexcusable."  Another editorial in  the Southern Pines Pilot pointedly says it's time for the McCrory administration to stop shunning responsibility:
… Gov. McCrory, whose tendency toward combative defensiveness is growing tiresome: If he can't stand the heat, he should never have taken charge of the kitchen.
On the education front, the N.C. Charter School Advisory Board is meeting today to determine which of the 71 charter schools that have applied to open in 2015 should advance. If you missed it last week, go back and read Lindsay Wagner's piece on the 26 new charter schools that received the go ahead last Thursday to open this fall.
And as all those charters get cranked up, The Columbus Dispatch offers a cautionary tale about the failure of 17 charter schools in Ohio this past year.
"A school goes belly up, and the public is out the money, and the kids' educational programming has been harmed," said William L. Phillis, the executive director of the Ohio Coalition for Equity and Adequacy of School Funding. He has been critical of charters.

Since 2000, when the state auditor began auditing charter-school finances, 110 schools have been found to have misspent a total of $22.6 million. Many of them are closed.
Mother Jones has details on a Nevada credit union now offering personal loans to educators to cover the costs of their school supplies.
The Washington Post weighs in on the "political turbulence" President Obama may face as he visits the Research Triangle on Wednesday.
Georgia's General Assembly convenes today where legislators are being greeted by their own Moral Monday movement. Progressive activists are urging lawmakers there to rethinking the decision to not expand Medicaid under the Affordable Care Act.
Look for more talk about Medicaid expansion and the need for a strong, modern-day safety net when North Carolina progressives gather for the Mass Moral March in Raleigh next month.
NC NAACP president Reverend William Barber notes the February 8th rally comes as our nation marks the 50th anniversary of President Lyndon B. Johnson's declaration of an unconditional War on Poverty: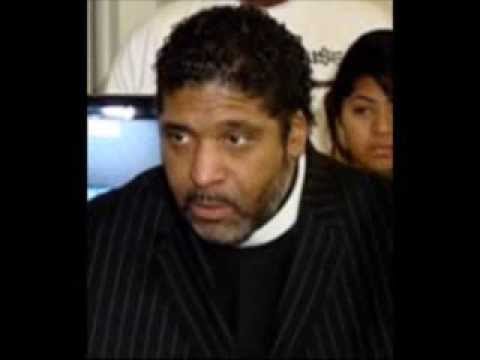 As promised, it's going to be a busy week. Enjoy your lunch break and stay tuned!