Look for more questions after lunch today from members of the Joint Legislative Oversight Committee on Health and Human Services, after the state auditor released a new performance audit Monday.
Among Beth Wood's findings: DHHS does not have a plan to address the range of problems with NCTracks, the state's beleaguered Medicaid billing system.
Coinciding with that report, WRAL-TV details how DHHS downplayed issues with NC FAST, the system designed to streamline delivery of food stamp benefits.
Other stories folks are talking about this afternoon:
President Obama was among the dignitaries who delivered a powerful tribute this morning at the service for the late South African President Nelson Mandela. You can read the full text of Obama's remarks here.
Think Progress reports that a record number of Americans can't afford their rent. The lack of available low-cost housing is part of the problem.
Time offers a rundown of its Top Ten Finalists for Person of the Year in 2013.
The U.S. Senate has approved a 10-year extension of the federal law banning plastic firearms that can go undetected by X-ray machines and metal detectors. For those keeping score, this bill is the only piece of gun legislation to pass Congress, almost a year after the Sandy Hook tragedy.
And while some continue to worry about how 3D printing will be used in the future, the good folks at Asap Science offers some cool ideas that you probably never thought of: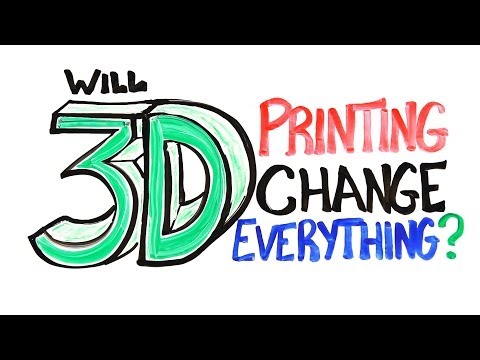 Finally, we'll close out today's lunch links with a classic composition from the Vince Guaraldi Trio to lift your holiday spirits: